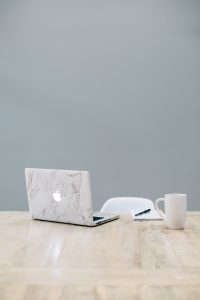 © business at its best
"Starting a business is not expensive nor difficult if you have the best, most efficient and affordable consultants on your side."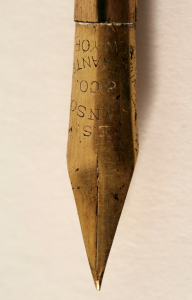 BUSINESS AT ITS BEST: RESEARCH
It's easy to get carried away in the excitement of setting up your business. In this Business at its Best: Research article we'll help keep your feet on the ground. You need a strategy first and foremost; within the strategy program you should add research.
A good strategy will help you plan your business efficiently and cost-effectively.
First things first, a lot of questions need to be answered – there will be a list in another blog.
Don't make assumptions. Assumptions can be coloured by your own thoughts and that can lead to incorrect information relating to your business.
Research is a must! A researcher will know where to look and what questions to ask to come to an honest opinion of the market
At the end of the day, as the owner, you are the one to say what's important to you and a researcher or consultant can also advise. You never know, you may have missed something!
Factual data in the UAE and the Middle East is difficult to come by. A good researcher will glean information from a myriad of sources including personal contacts, formal meetings, informal meetings, periodicals, trade magazines, information portals as well as the many companies which could be involved in your type of business, e.g. logistic companies for transport, drinks – the packaging and bottling companies would be approached and any information available to the public will be sourced. All sources should be referred to so you or anyone else can check the detail.
It also helps tremendously if the researcher has an intimate understanding of the market.
And that's just the beginning!
Once the researcher has the complete picture, a report is produced by collating all the information and reporting in a methodical manner.
This all takes time but it saves you money in the long run. Don't take anything for granted. Check everything at least twice.
We have found that if you ask exactly the same question of 20 different people you will get 20 different answers.
You need the right answers so get the right people!