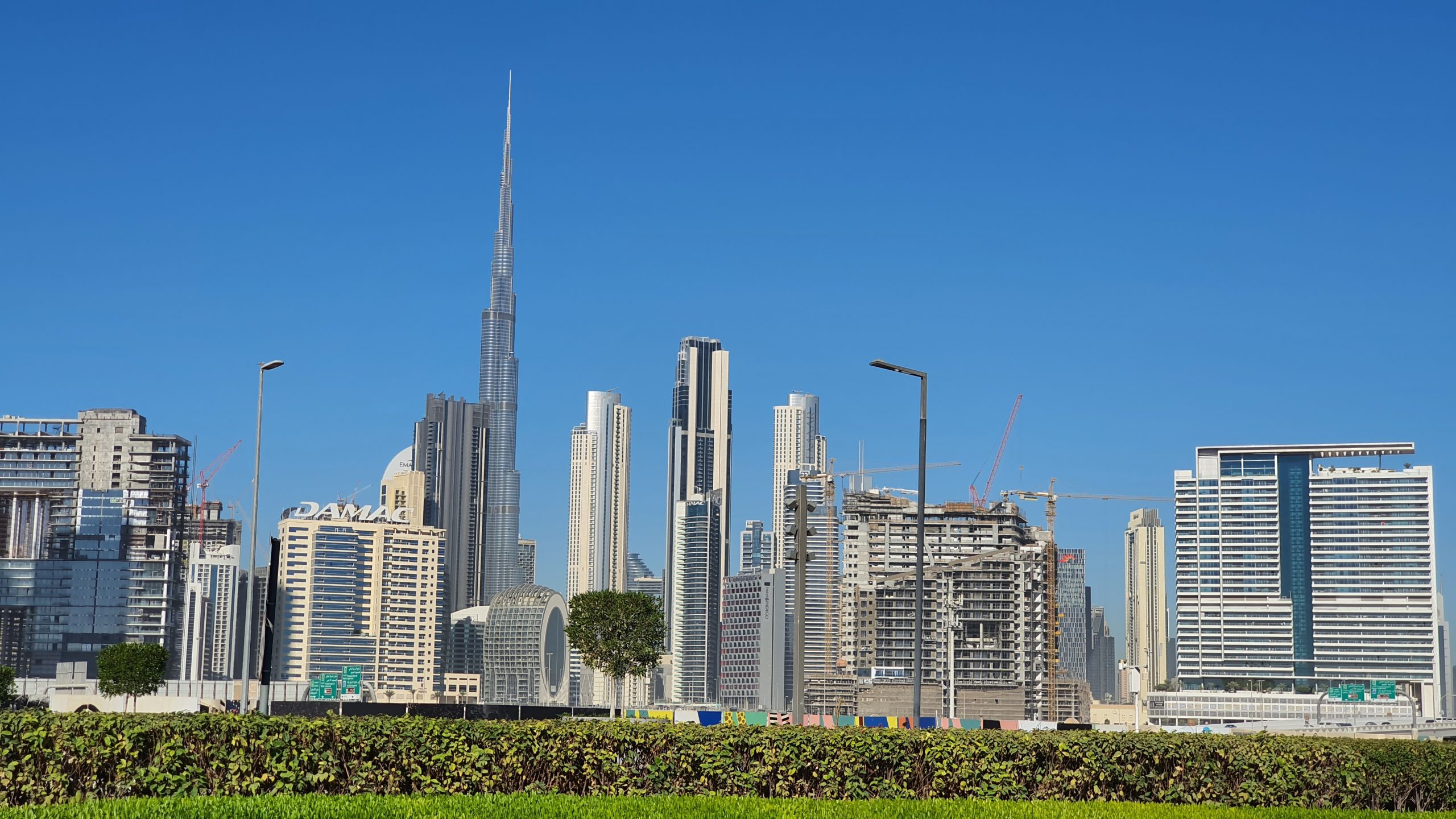 Dubai missed you!
Covid-19 stole most of 2020 from us. Anyone with a birthday or a wedding anniversary lost the enjoyment of meeting with friends and family. Sharing touching moments became impossible. Events and exhibitions were postponed or cancelled. Things are changing and now we can say 'Welcome to Dubai'.
Most companies lost a huge percentage of their income. Employees had salaries slashed and holidays reduced, or sadly, lost their jobs. Children lost a part of their education and their community. Travel and holidays were stopped in their tracks.
In every country, bootstrapped SMEs were particularly vulnerable to the relentless virus; many closing down.
So, where do we go from here?
Last year, His Highness Sheikh Mohammed bin Rashid Al Maktoum, Vice President and Prime Minister of the UAE and Ruler of Dubai, merged ministries and departments in a Cabinet reshuffle in a drive to create a more agile government. After a three-day meeting of senior officials, Sheikh Mohammed set out a new structure for some public institutions and brought new talent into the Cabinet.
"Anyone who thinks that the world after Covid-19 will be the same as the one before it is mistaken," he said on 13 May 2020 – how right he was! "The goal is to draw up a plan for the UAE after the Covid-19 virus crisis, a plan that will ensure that we are the fastest country in recovery."
Dubai and the UAE have an innate ability to show the world that they mean business. With some fresh blood and attitudes in the government agencies, the country will drive its way out of the aftermath of Covid-19 and bring many beneficial changes to Dubai and the UAE. The relative standstill of 2020 has not inhibited the business owners in the UAE. Despite the huge impact Covid-19 has had on the world, business continues.
Welcome to Dubai!
The UAE, as a central hub, is breathing life back into the world. The ports are offloading and loading cargo. Slowly, airports and flights are opening up, albeit with restrictions in place for everyone's safety. Tourists are beginning to return. Hotels are decorating their beachfronts once again. Restaurants are opening. Malls are open. Schools are opening. So, although it's not quite business as usual, we are beginning to feel a little more positive.
The Expo 2020 countdown is on…again! Expo 2020's global fervour to bring the greatest show on earth to the forefront of people's minds and solidly remains part of the future. The Golden Jubilee of the UAE's National Day takes place in December 2021. Not only will Dubai host the greatest show on earth, the UAE will celebrate with its usual brilliance, welcoming hundreds of different nationalities to experience this amazing country and the many, many country exhibitions at Expo 2020. Make sure you get your tickets from the Expo 2020 website. The dates are now Friday 1st October 2021 through to Thursday 31st March 2022. Make your way to the UAE for 2nd December 2021 but come any time when the country will celebrate in style for their 50th National Day.
The UAE is open for business, events, exhibitions and people! You will get a fantastic welcome at any time.
The amazing Sustainability Pavilion is currently open until 10th April 2021. Tickets are available for AED 25. Free parking. It's lively and interactive – children are welcome too!
Welcome to Dubai!